SHOW ALL CONTENT
Welcome to our Winter 2019-2020 Newsletter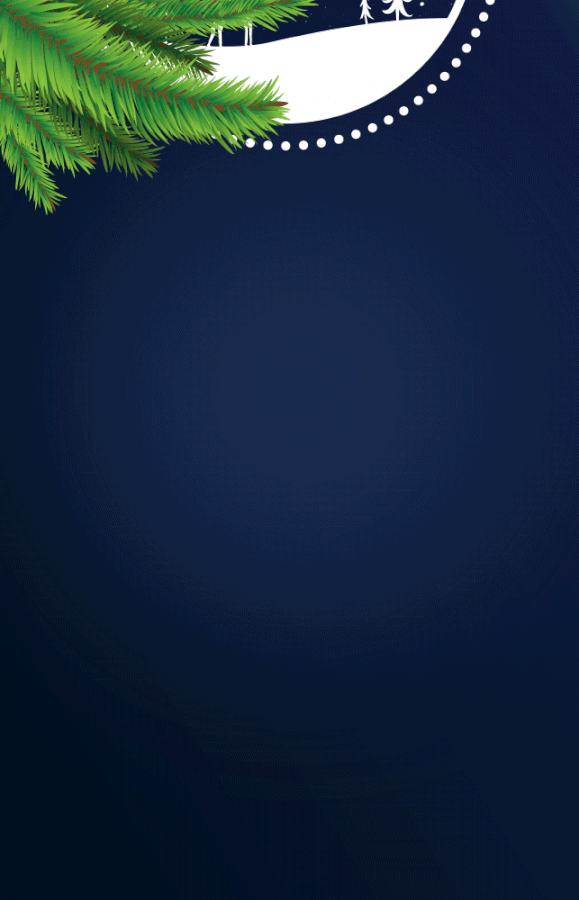 | | |
| --- | --- |
| | Training and references |
The Octopus Wiki - A Must for the Knowledge of Octopus
Octopus's philosophy has always been to provide as much information as possible on the tool to allow the people who use it to feel in control and let them evolve as independently as possible.
The references contained in the articles on the wiki are used as much by our Service Desk colleagues, the Octopus specialists as by the Octopus technicians and administrators at our customers.
What's new as well as a wealth of other information are there to help you in your daily use, such as:
You can access the Octopus Wiki from within the application with the Help > Help menu or with the F1 key. You can also use the https://wiki.octopus-itsm.com/en address directly in your browser.
The Webinars - Always Available
Because it's not always easy to remember all that was shown in training, we have started to make webinar recordings on topics we believe are either new and/or useful to you.
So far we have recordings for:
Custom Field Library
Service Catalogue
You can view these recordings at any time from the webinar page.
If you know French, you may also like the ones recorded on the French webinar page.
| | |
| --- | --- |
| | New Features |
Interesting New Features
Configuration Change Journal
One of our fall favourites is the new Configuration change journal option. We can now clearly identify who is making changes to the configurations.
Whether it's a modification in a template by an Octopus administrator, modifications to the CI types, an Octopus update or a modification to an hidden option made by the Octopus staff, we see everything clearly and we have the possibility to filter the information to target specific changes.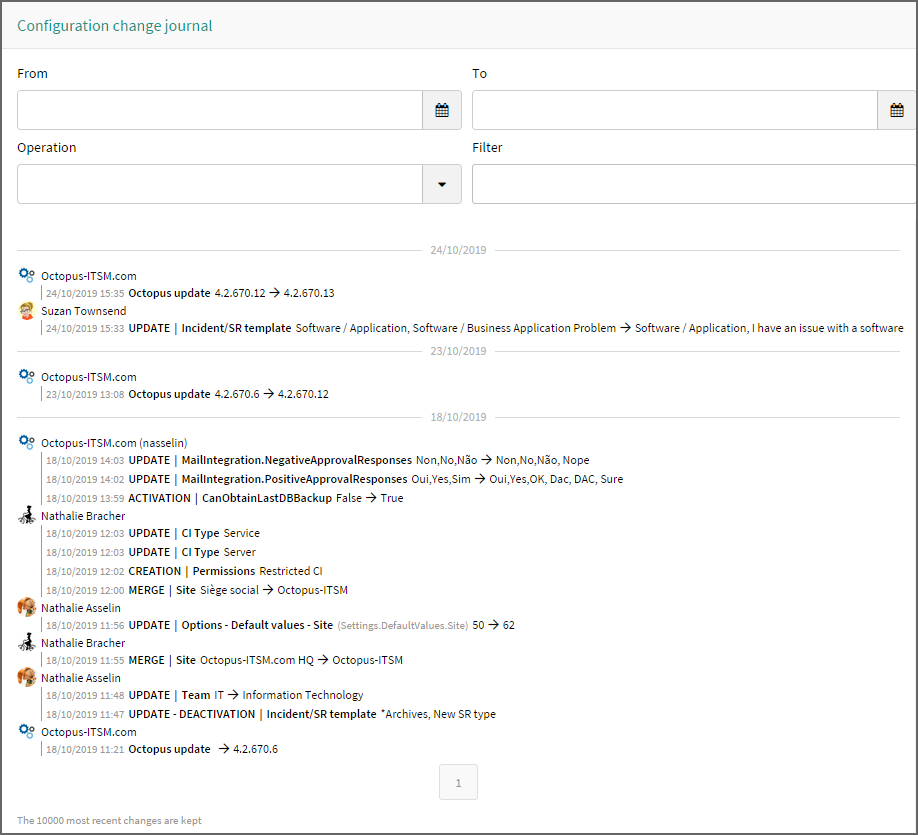 The Configuration change journal article explains how it works in detail.
Attribute Types
This new option is planned for January 2020.
It will allow better control over the data entered in the CI attributes for improved quality of information.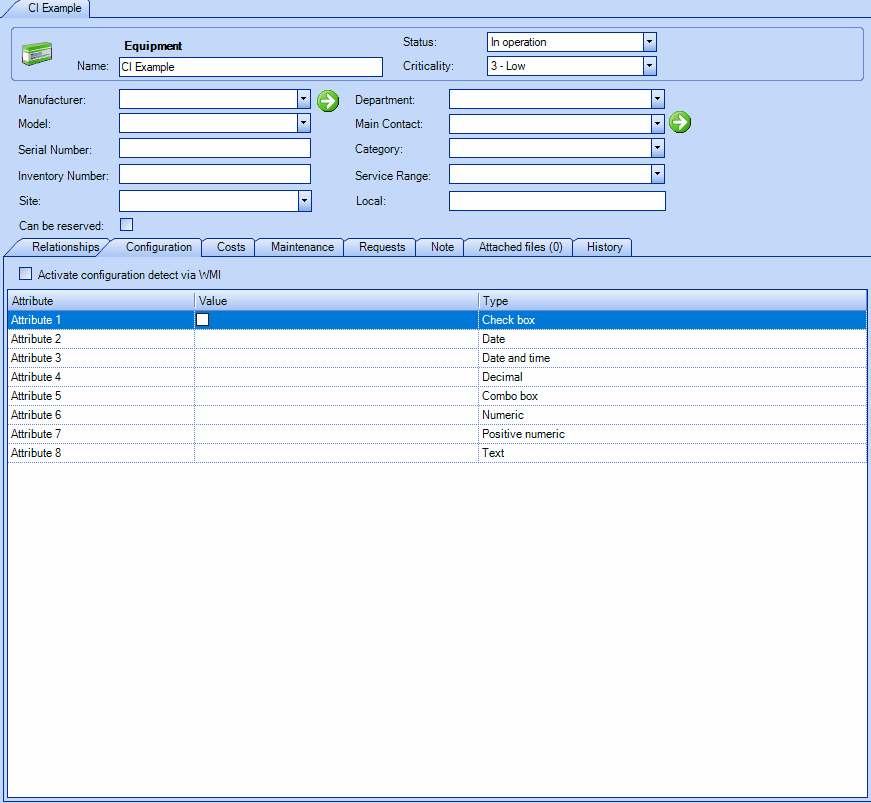 | | |
| --- | --- |
| | Development in Progress |
Formatting Activities
The development for this option is progressing well, here's a sneak peek.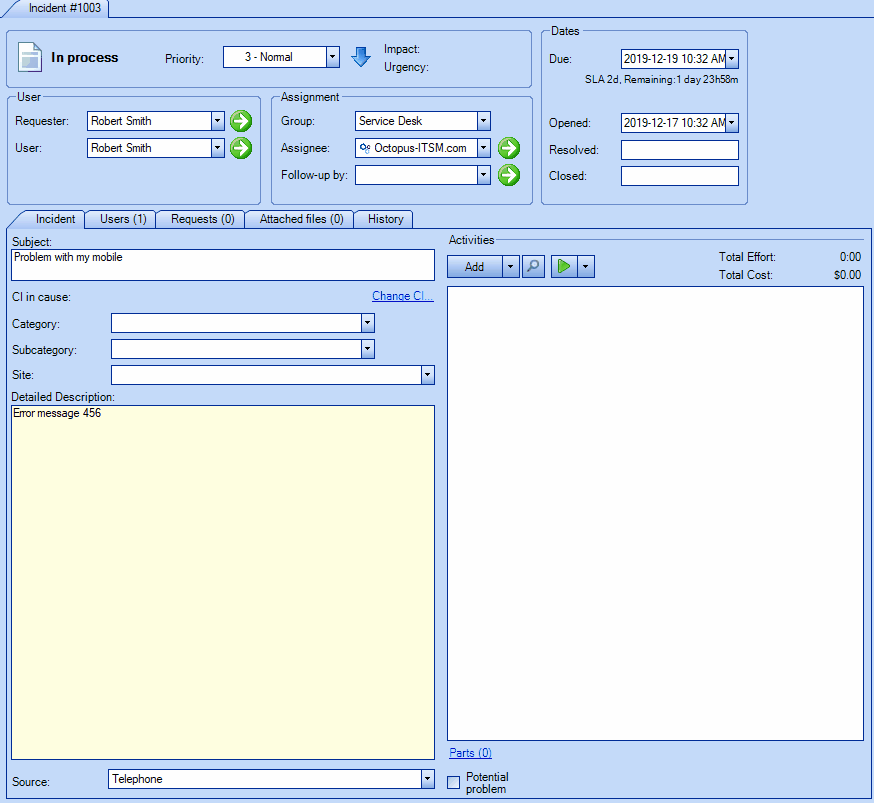 ---
To discover in detail all the new features since the last newsletter and more, visit the Release Notes page.
X
Thank you, your message has been sent.
Help us improve our articles