SHOW ALL CONTENT
Table of contents
Related Articles
Introduction
Octopus Users with the permission to Administer Octopus can use the Configuration change journal to view changes made to the Octopus configuration by themselves or others.
Even updates and or changes made to hidden options by the system or Octopus employees are logged.
The journal is located under Tools > Configuration change journal.
Usage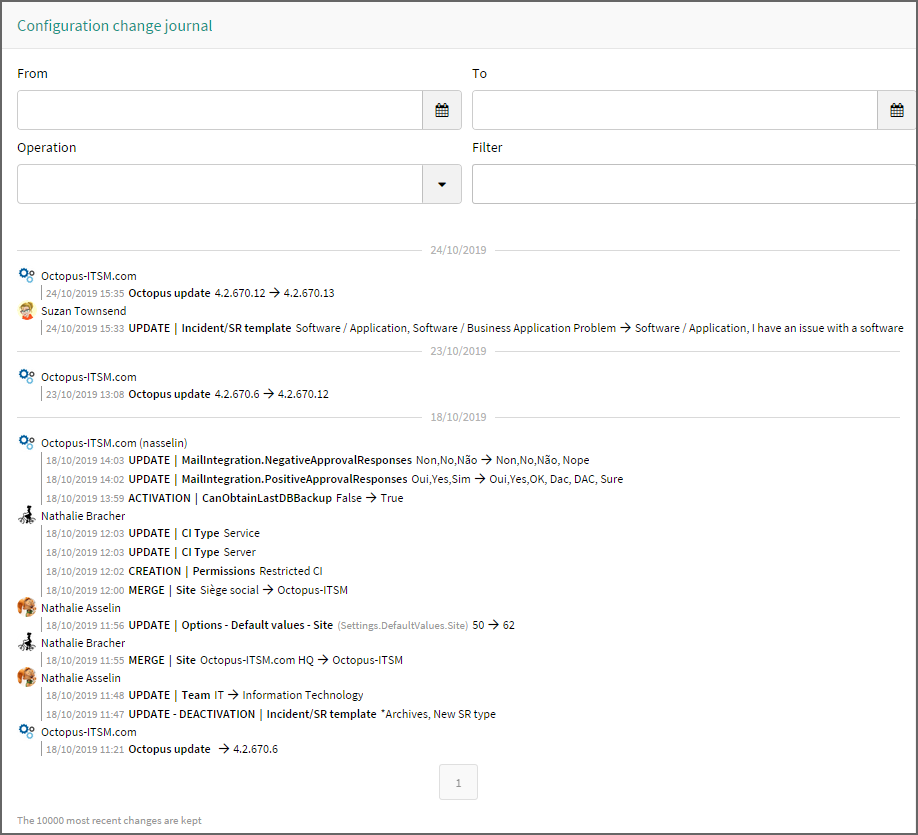 The log shows the changes from newest to oldest and keeps the last 10 000 entries.

The information is presented by modification date, then the sections are gathered chronologically by Octopus users and modification time.
If more than one change was made at the same time by an Octopus user, they will be put together in one entry.
You can see the identity of the person who made the change, even if the intervention is done by someone from Octopus-ITSM.
Octopus-ITSM.com - when it is done by the system.

Octopus-ITSM.com (login) - when done by a person working at Octopus..

the Windows Username is in brackets.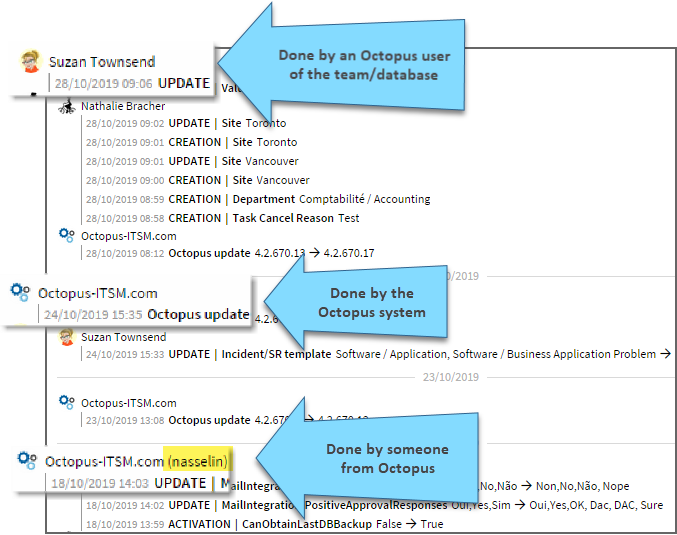 Here are the different things you can see in an entry: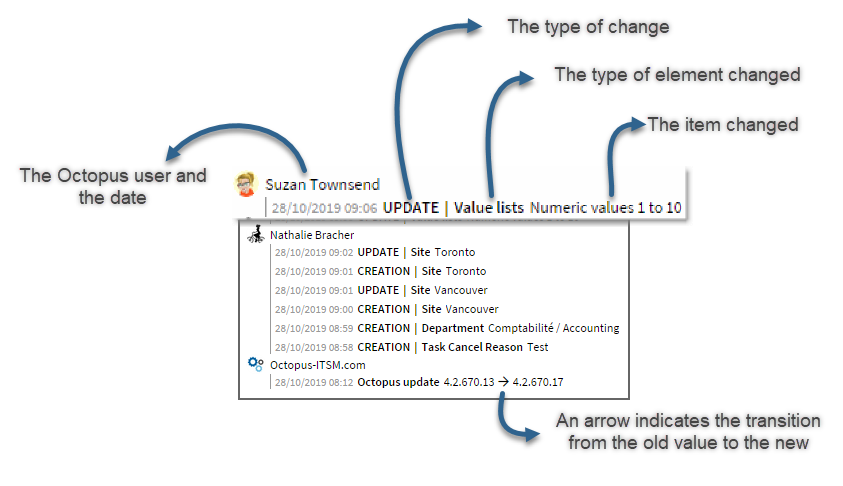 What you need to know:
In an environment that contains more than one Octopus team, the journal filters changes based on the team.
However, changes that affect all teams, such as updates, sites, departments, and some shared options are visible in each team.

It is possible to target the entries:
By date
By type of operation

Activation
Creation
Deactivation
Deletion
Merge
Update

With a specific filter

The filter is based on the name of the change or the value
Equivalent to a search with the Starts with​ criteria
Go back to the FAQ list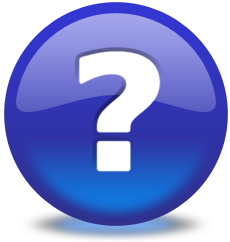 X
Thank you, your message has been sent.
Help us improve our articles