SHOW ALL CONTENT
Table of contents
In Construction
Welcome to Octopus 5. This page is currently under construction. It will be used to help you discover the new features that will be added regularly to Octopus 5 once the trial period starts.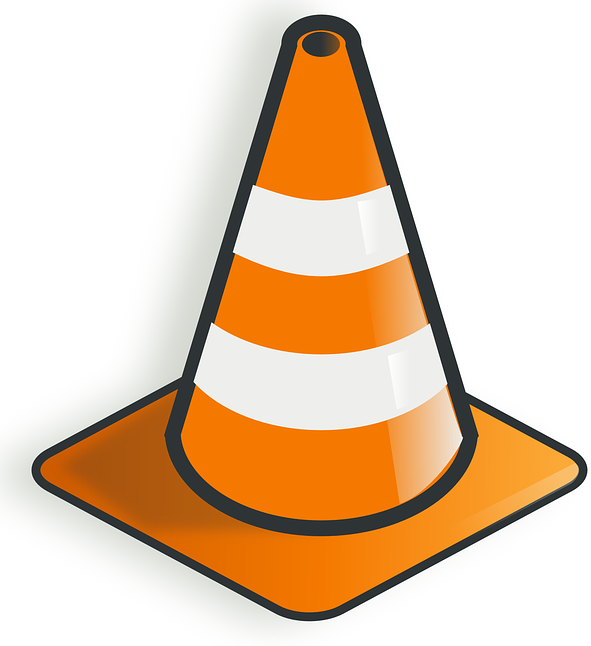 Trial Period
Contact us if you want to be part of the trial period.
X
Thank you, your message has been sent.
Help us improve our articles