SHOW ALL CONTENT
Screen resolution and font size - Windows client display

For an optimal display, Octopus needs a minimum resolution of 864 pixels in height to correctly display the different windows of the application. The width does not matter.

For a 4:3 screen, the minimum would be 1152 x 864.
For a 16:9 screen, the minimum would be 1600 x 900.
Windows fonts at 100%, when the font size is not 100%, there are several display problems and missing information, etc.

* If you need assistance in changing your configurations, contact your organization's internal IT (technical support) department.


Go back to the FAQ list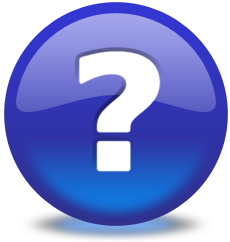 X
Thank you, your message has been sent.
Help us improve our articles