SHOW ALL CONTENT
The Warranty Type field that is found in the Cost tab of a CI can only be updated with a CI import.
Please note - If you add a new type of warranty, it will be visible to all Octopus teams.
For more information, see the DataImporter - Import CIs article.
Go back to the FAQ list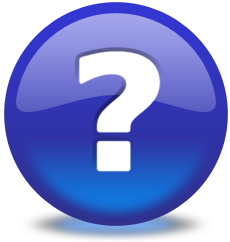 X
Thank you, your message has been sent.
Help us improve our articles