SHOW ALL CONTENT
Table of contents
related articles
Here are the steps to export your Octopus data to Excel
Display any list (list of incidents, of CIs, planned request items from the planned requests, etc.) or create a new search
Personalize the list by modifying the columns displayed or how the data is sorted
Select one of more lines from the list (if you wish to transfert all the data to Excel, there is no need to make a selection)
Right click in the list and select Open in Excel from the menu
You will then need to choose between All records or Selected records

Excel will then open with the results (including column headers).



NOTE : If you do not have the Open in Excel option in the contextual menu, it is because Excel is not installed on the workstation. This option is generally not available on a serveur.
Go back to the FAQ list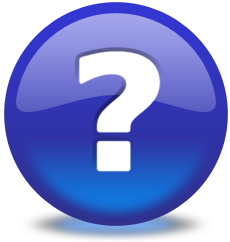 X
Thank you, your message has been sent.
Help us improve our articles