SHOW ALL CONTENT
In Octopus 5 the global search is based on the same criteria as the search in the Octopus Windows version. But the research is done on several modules at once.
The following table shows where the search is made based on the module.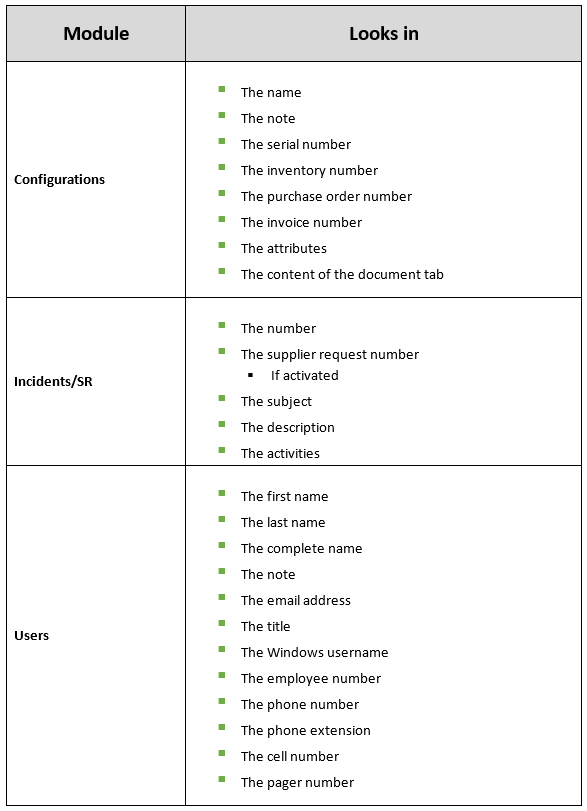 Go back to the FAQ list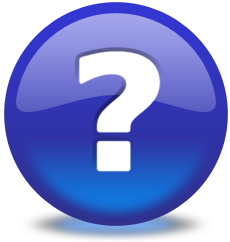 X
Thank you, your message has been sent.
Help us improve our articles