SHOW ALL CONTENT
The program WMIUpdater (ESI.Octopus.WMIUpdaterApp.exe) detects the softwares contained in "Add and Remove Programs".
To detect other software, you need to:
Create a Software type CI.
In the Configurations tab, indicate the detection path in the Detect path attribute.

Example: C:\Program files\InternalSoftware
Notes:
The detection path can be a directory or a file.

You can indicate many directories; separated by semicolons ";".

If the directory name contains spaces, do not put the directory name in quotation marks.
Go back to the FAQ list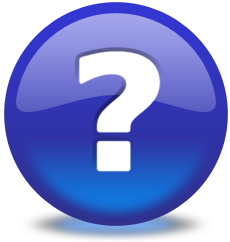 X
Thank you, your message has been sent.
Help us improve our articles