SHOW ALL CONTENT
Several references pages are available under the Octopus Help menu. Most of these pages are also available in an Internet browser.
To get the link of the page, right-click and copy current page's address or use CRTL+SHIFT+C.
The following items can be copied:
Help (Octopus Wiki)
News
Setup guide
Release notes
Glossary
Contact us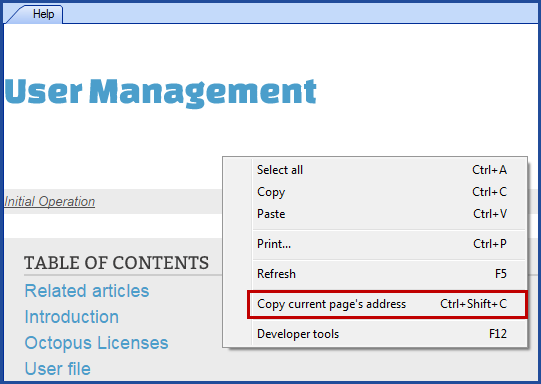 Go back to the FAQ list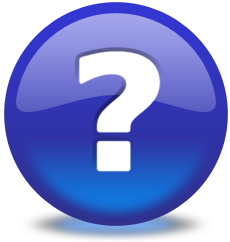 X
Thank you, your message has been sent.
Help us improve our articles