SHOW ALL CONTENT
In the Octopus sections which contain contact information (Suppliers, Users), you can open a message to an e-mail address by clicking on that address in the lists. If you use Notes but the link opens in Outlook, try the following:
Go to Tools > Internet Options in Internet Explorer
In the Programs tab, you can assign the default programs for various functions in Windows.

Assign Notes in the E-mail field.
Go back to the FAQ list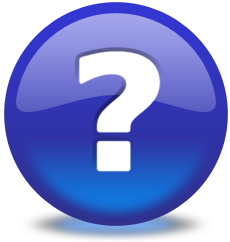 X
Thank you, your message has been sent.
Help us improve our articles