SHOW ALL CONTENT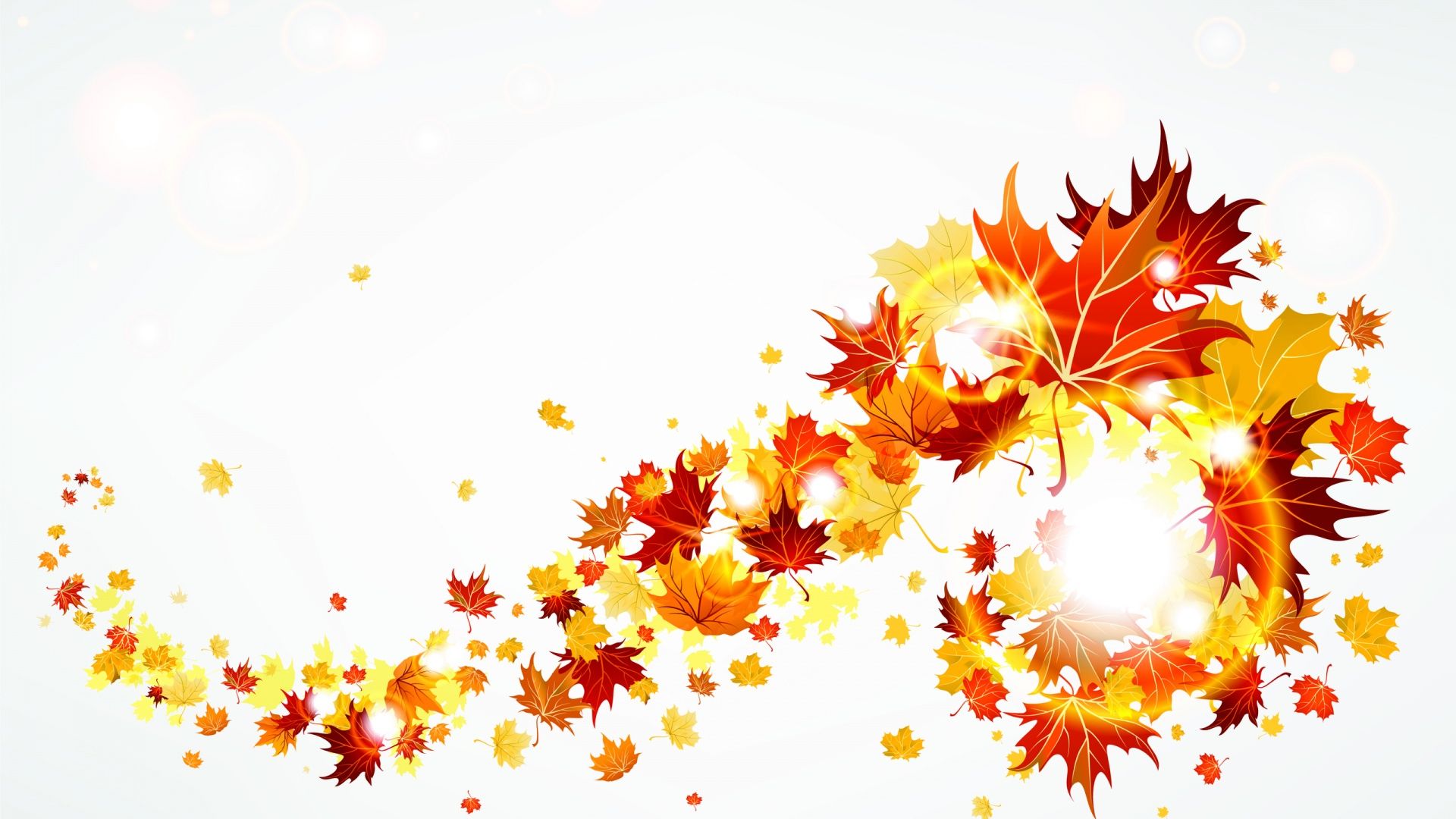 Fall will bring to Octopus a whirlwind of activities that will last throughout the season.
Additions like new developments to come with the mobile, the deployment of version 6 and also the creation of new teams and clinical-administrative solutions with the ESM version.
Thank you for taking the time to read our newsletter.
| | |
| --- | --- |
| | Present and Upcoming Features |
Octopus 6 Deployment
Octopus 6 being a major version, the deployment will be done gradually during the fall, with hosted customers first, followed by local customers.
To avoid getting in the way of people working with Octopus on a daily basis, we have left the choice to you to activate some of the new options on your own.
For example, the use of themes which is done from the Octopus user profile in the Octopus tab.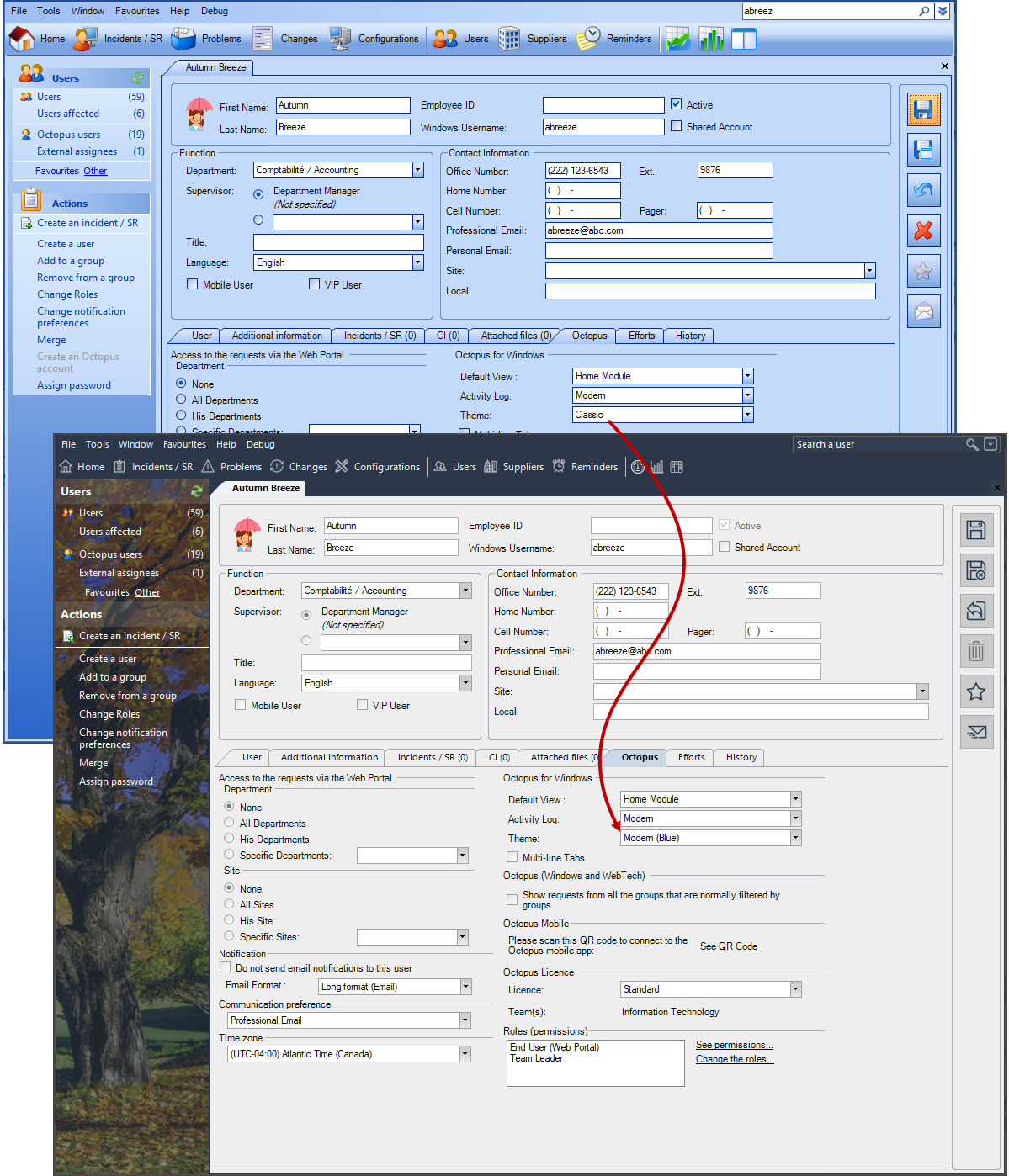 See the Release Notes for the list of new features included in version 6.
Remember that this version requieres .NET version 4.7.2. For more details, see the Octopus system requirements article.
Octopus Mobile
The use of Octopus mobile is made in large part by Octopus users who take care of the CIs whether for Biomedical engineering, Facilities management or IT.
The new version of the mobile is part of our series of improvements to inventory and asset management, based on the feedback received by people who use our mobile application.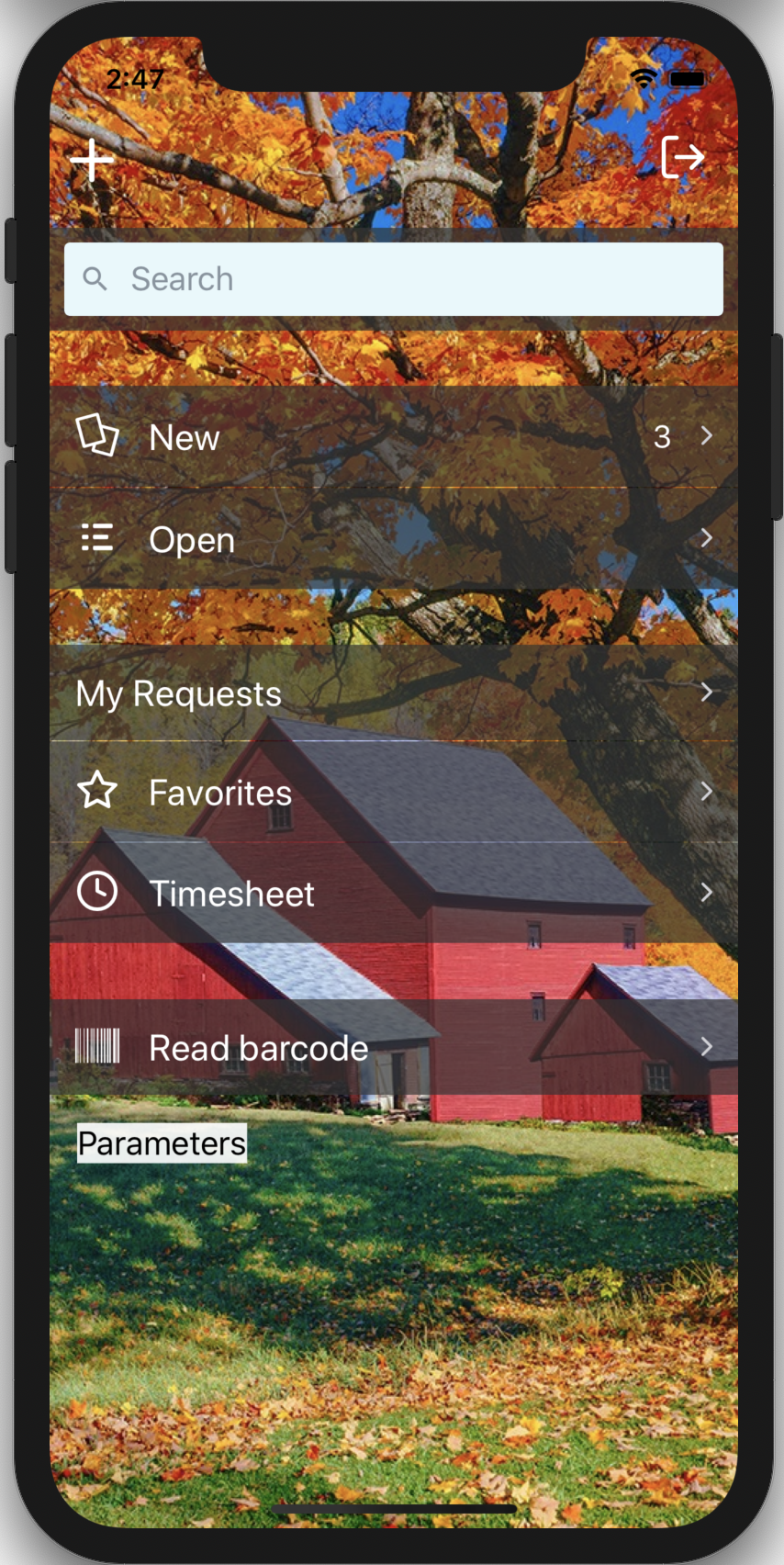 Haven't experienced mobile yet? See the article on the Octopus Mobile to install it.
| | |
| --- | --- |
| | Come see us... |
We will be at the Colloque Informatique Santé (IT Conference for Healthcare) on November 19th at the Saint-Hyacinthe Congress Center as well as at the "Gala des Prix TI en Santé et Services Sociaux" at the end of the day.
Come say hi and see our latest features.
---
To discover in detail all the new features since the last newsletter and more, visit the Release Notes page.
X
Thank you, your message has been sent.
Help us improve our articles