SHOW ALL CONTENT
Important update to version 6.0
If you are seeing this page today, it is to advise you of the arrival of the next Octopus version that will soon be installed in your environment which requires special attention.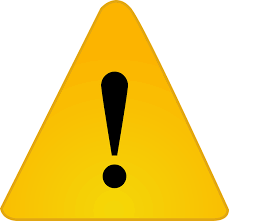 Warning:
Starting with the Octopus version 6.0 the
Microsoft .NET 4.7.2
component is required to use the application.
After version 6.0, a workstation or a server with a .NET version previous to 4.7.2, will get an error message and the application will not open. In addition, programs such as ADSIReader, MailIntegration, etc. will no longer work.
For more information see the
Octopus system requirements
article.
See the Release Note for the upcoming features in version 6.0.
X
Thank you, your message has been sent.
Help us improve our articles