SHOW ALL CONTENT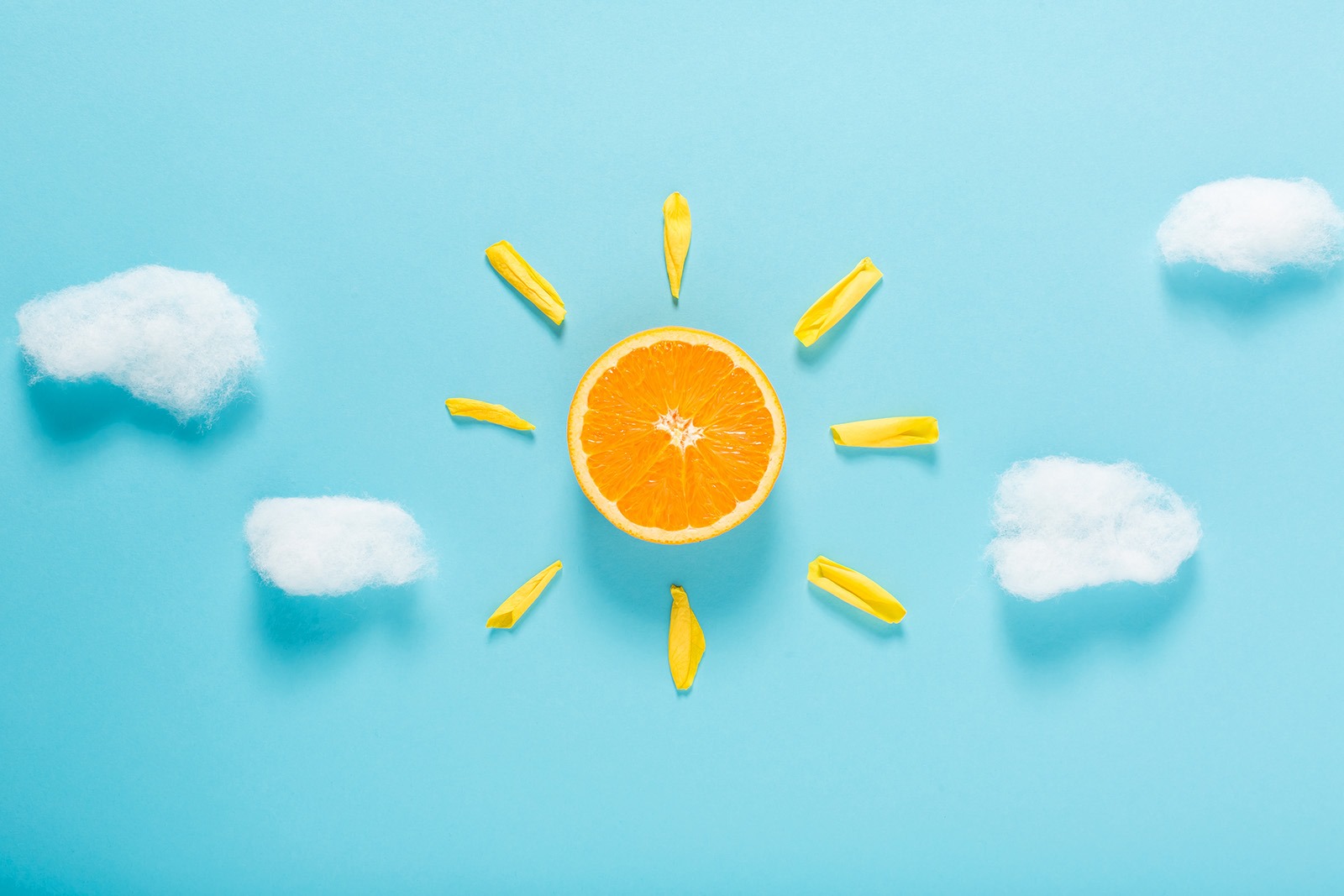 The entire Octopus team is working to make sure that we can put some sunshine in your day!
Thank you for taking the time to read us.
| | |
| --- | --- |
| | Continuous improvement |
Forms | Related combo boxes
You have the possibility to filter the contents of a list according to the value selected in a parent list.
All you need is to use the Related combo boxes field type in your forms.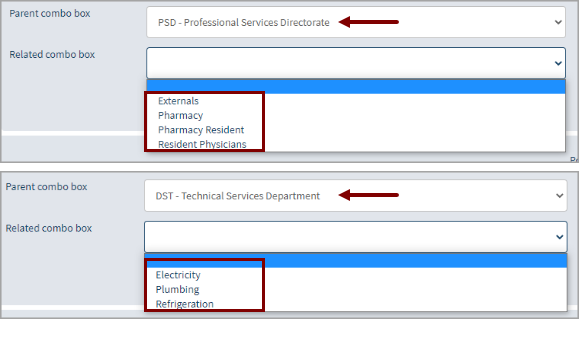 Field Configuration | Support of Numeric, Decimal and Currency types
We are making the finishing touches to the development for the support of Numeric, Decimal and Currency types for your forms.
Check the release notes regularly so you don't miss any new features!

Optimization works
We are continuously paying particular attention to the user experience and make sure to do as much as possible so that it allows you to work in an effective way.
Improvements have been made to the creation of requests on the Web Portal regarding the generation of forms containing hundreds of fields.
The MailIntegrationApp application has been enhanced to better manage blocking emails and significantly reduce the risk of interruptions.
| | |
| --- | --- |
| | Cloud Solutions |
Authentication | Azure AD
We are currently working on the authentication support with Azure AD for Octopus applications.
Note that you can already use authentication with Azure AD on your Web Portal: Configuring Azure Active Directory
Find all the information about our integrated authentication solutions: Identity Federation
MailIntegration | Microsoft Office365 - Basic Authentication
You have one or more mailboxes configured on Outlook 365, this message is for you!
Basic authentication mode is being deprecated by Microsoft. By October 2022, it will be completely removed for ALL tenants (basic authentication may already be disabled for your tenant).
To ensure MailIntegration keeps running, upgrade your configuration to use Azure authentication as soon as possible.
Here is what to do if you haven't already switched to Azure authentication: MailIntegration - Configuration - Tool.
File Hosting of attached files
For hosted customers, we are offering at no extra cost, the File Hosting of your Octopus attached files.
TLS1 and TLS1.1 - End of support
In an effort of continuous improvement, Octopus is preparing to upgrade the security level of communication between client applications and their servers.
Concretely, by the end of 2022, Octopus' servers will no longer accept communication using outdated encryption methods; TLS 1 and TLS 1.1 will be disabled. For more information, please check this article: TLS1 and TLS1.1 - End of support
---
To learn details of all the new features since the last newsletter and more, please visit the Release Notes page.
X
Thank you, your message has been sent.