SHOW ALL CONTENT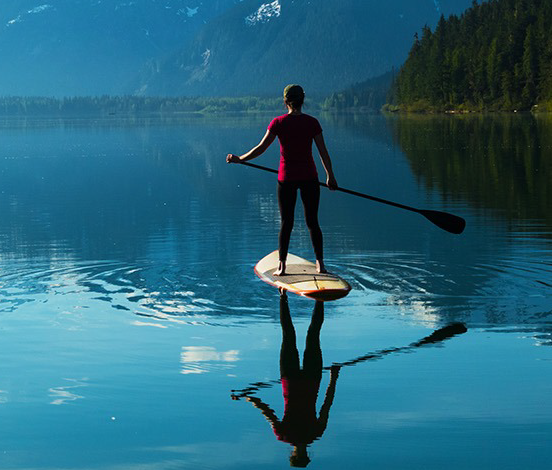 We wish that summer will offer you the serenity and balance reflected in this image.
We are very pleased to present the latest significant modifications to Octopus.
Thank you for taking the time to read our newsletter.
COVID-19
Since the start of the pandemic, we have seen the efforts made on a daily basis by our customers in the health, education, transportation and agri-food sectors and we thank you for your dedication.
But we do not forget the others, those who work behind the scenes, who continue to support us with their products and services, and who have adapted quickly to help preserve our way of life.
To all of you, we say THANK YOU!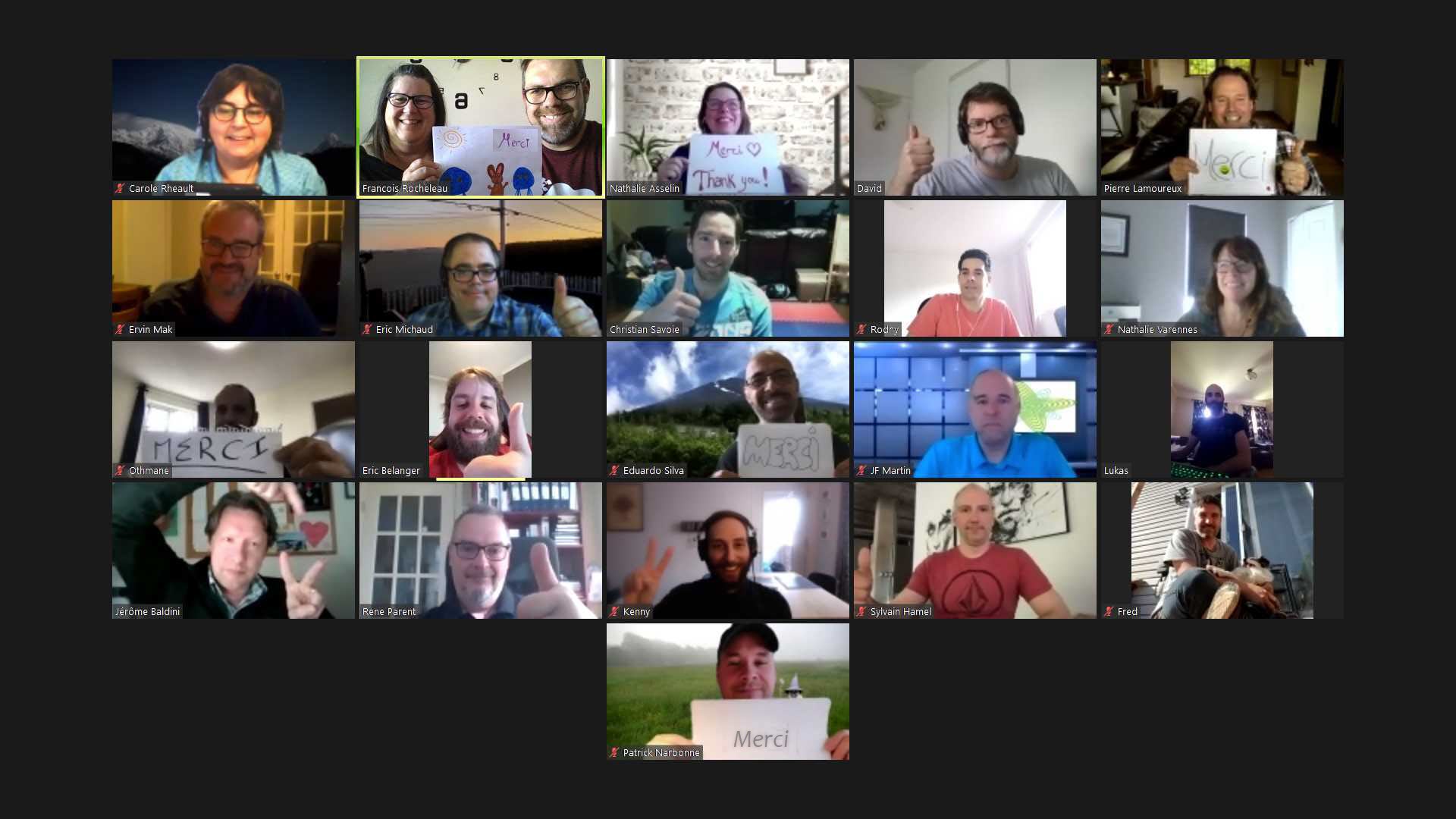 (Click the image to enlarge)
The Birth of Octopus COVID-19
Developed and in service in a few weeks, Octopus COVID-19 is a collaboration with the Health, Human Resources and Legal Affairs services to help them better follow the health status of employees.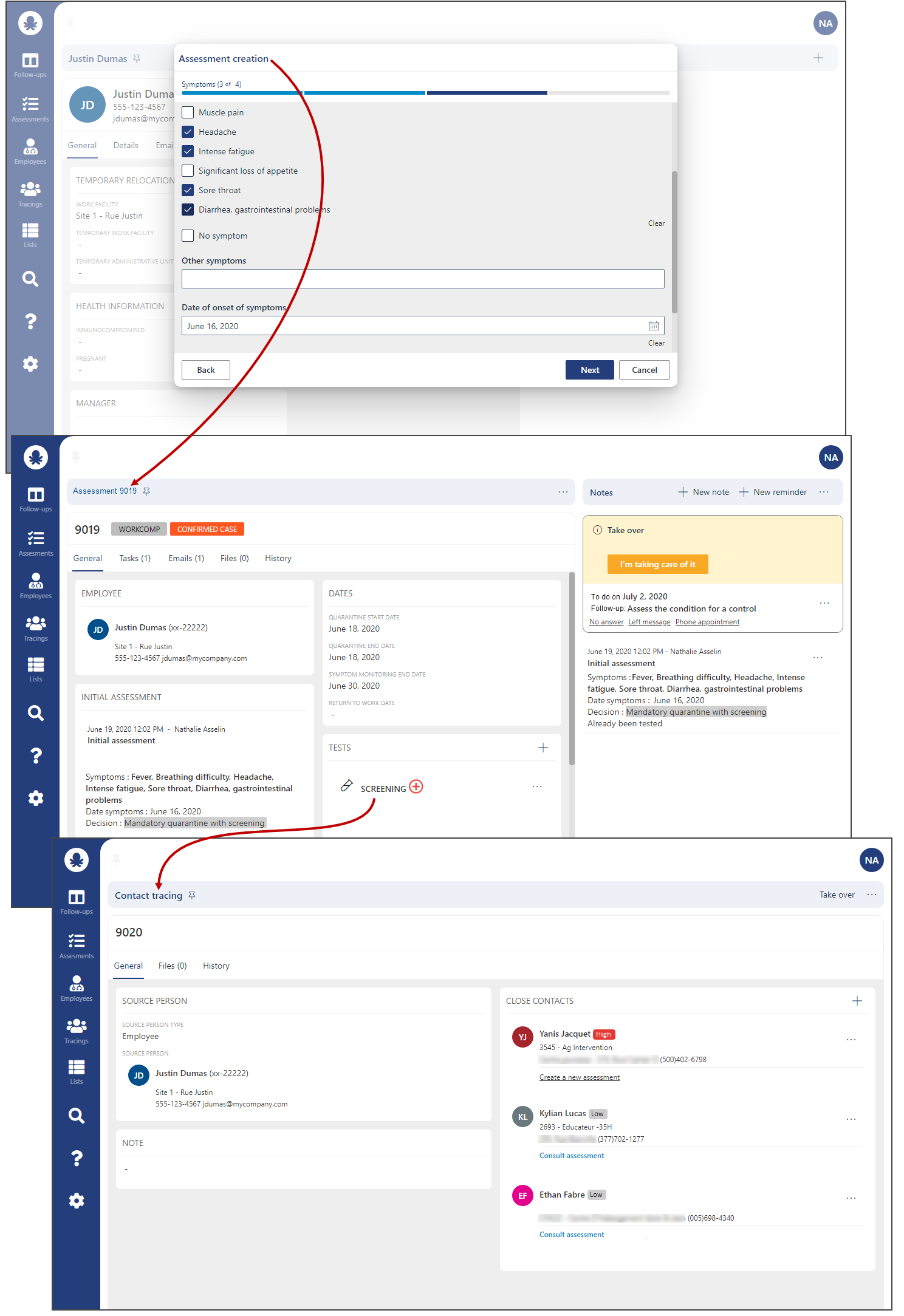 | | |
| --- | --- |
| | Present and Upcoming Features |
New Option for the Octopus Survey
Many people had asked us to make survey levels more visual. We have therefore added a new option for the survey with star-shaped pictograms.
For more information, see the Octopus Satisfaction Survey Overview article.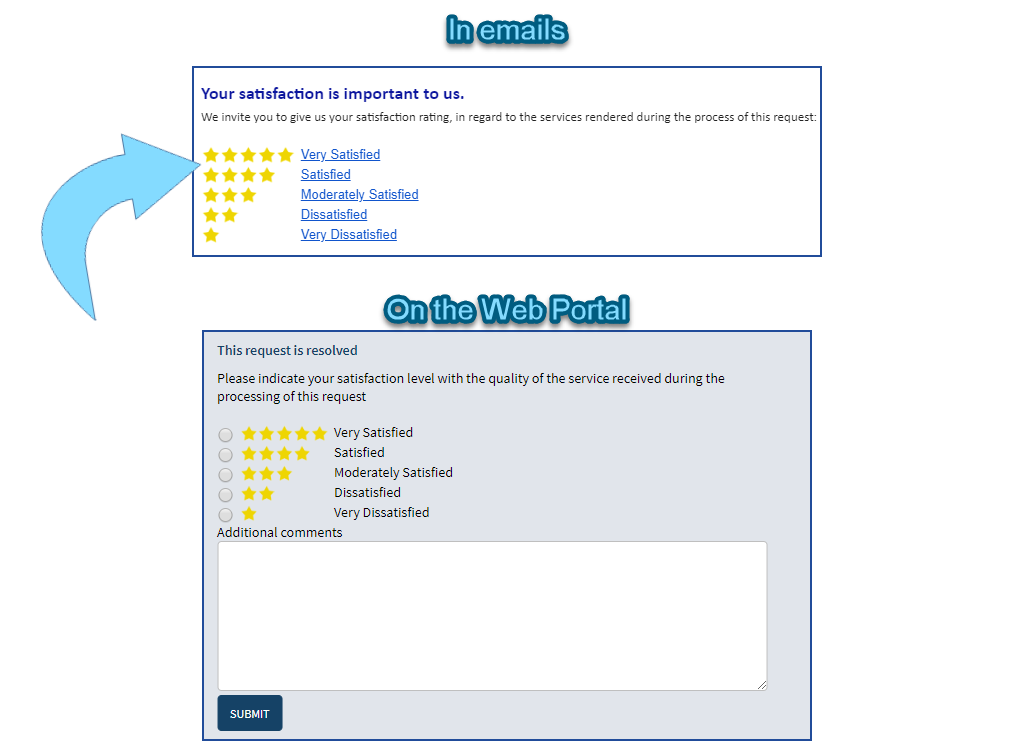 Octopus Version 6
Due to the significant impact of the .NET 4.7.2 version on some of our customers, we have chosen to combine several changes to make Octopus version 6.
The items, which will be delivered with this version, include:
.NET version 4.7.2
The new Octopus look with themes
Formatting activities
Octopus boards (Kanban style)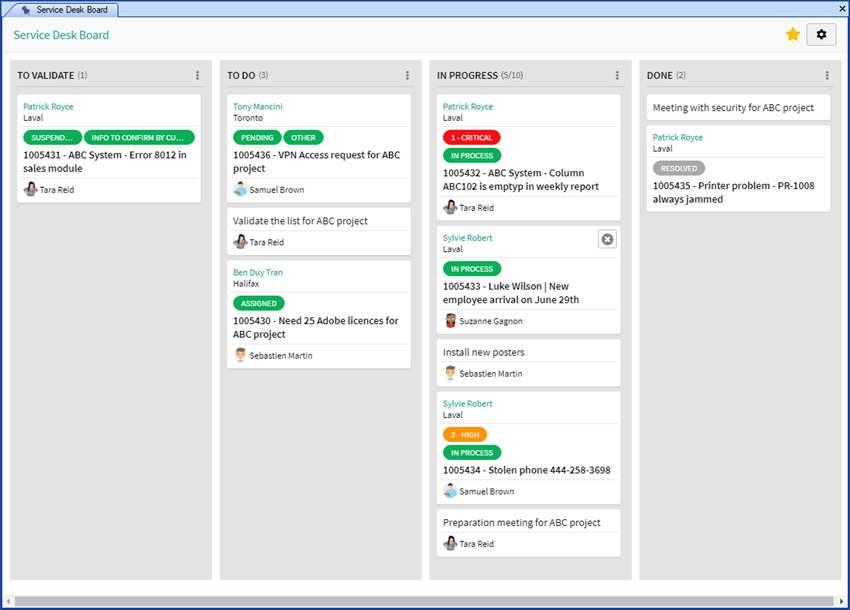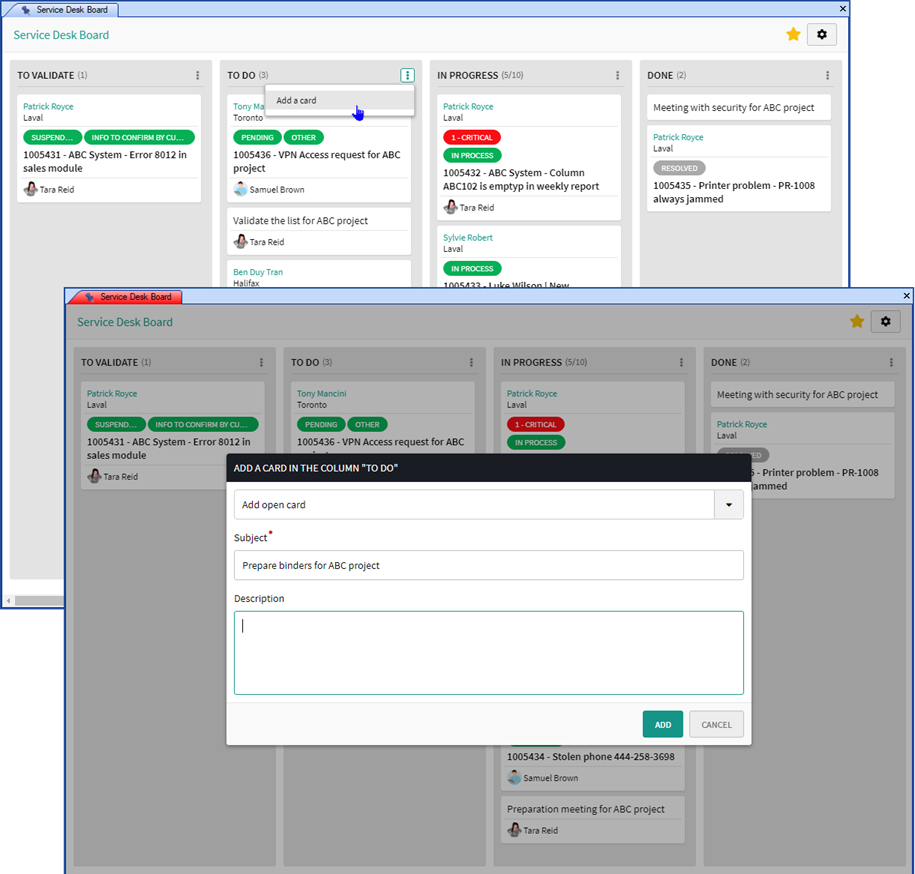 ---
To discover in detail all the new features since the last newsletter and more, visit the Release Notes page.
X
Thank you, your message has been sent.
Help us improve our articles