SHOW ALL CONTENT

Spring is another word for renewal and this year is no different.
We will be keeping some good habits while making changes.
Thank you for taking the time to read us.
| | |
| --- | --- |
| | New Features |
Improvement to the Octopus Boards
The use of the Octopus boards is more and more popular. We notice a growing number of boards and a constant increase in movements, modifications, etc.
In order to improve the experience, we have introduced the concept of labels to quickly categorize the cards.
This option allows you to quickly locate information when looking at a board. And since every board is different, you can configure the labels as you like from one board to the next board.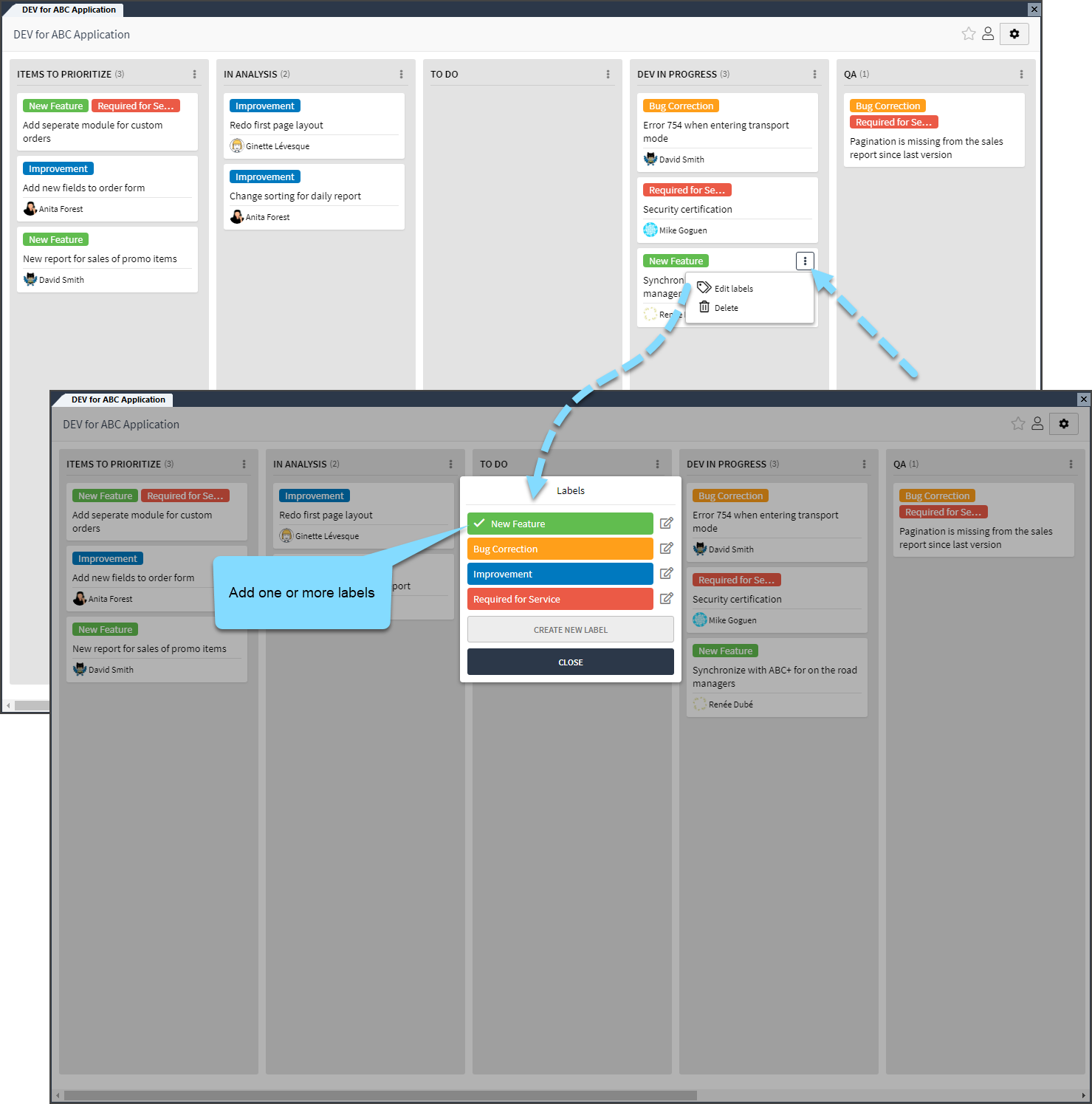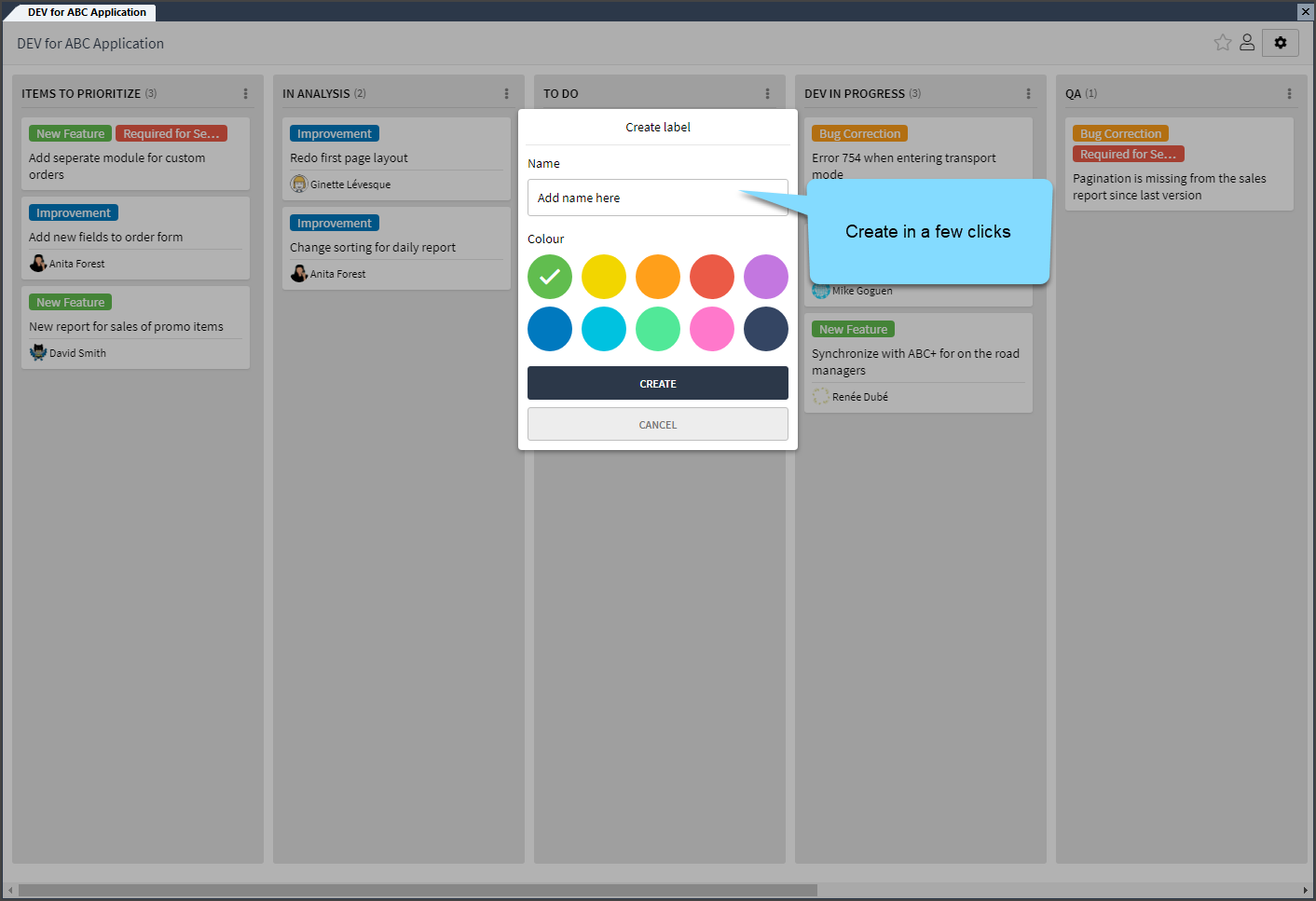 See our Wiki article if you have not yet discoverd the Octopus Boards.
| | |
| --- | --- |
| | Coming soon |
Community-driven Improvements
We are very happy when we can improve the user experience for our customers and we always have a lot of ideas for doing so. In addition, we want new things to help as many people as possible.
This is the reason why we will be adding a new option in the help section to our forum that will allow you to submit you new ideas and vote on items already there. This has the advantage of bringing the requests together in one place and seeing the impact of certain requests for the community of Octopus users.
Be on the lookout for a new option under Help > Your ideas for improving Octopus!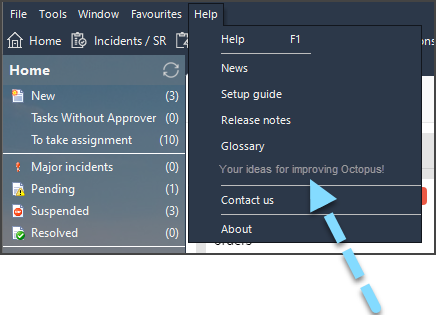 | | |
| --- | --- |
| | The Newsletter is Changing |
You will continue to receive our newsletter in Octopus, but we will change the frequency.
Currently, we have one bulletin per season, in the future the bulletin will be at each solstice.
So one in summer and one in winter.
See you soon!
---
To discover in detail all the new features since the last newsletter and more, visit the Release Notes page.
X
Thank you, your message has been sent.
Help us improve our articles