SHOW ALL CONTENT
Welcome to our Spring 2019 Newsletter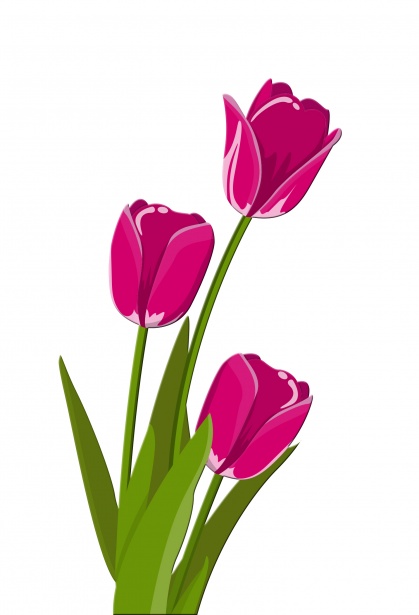 Each spring, whether we have been caught in ice for months or not, we always appreciate the renewal that is around to us.
Octopus is booming with new platforms being developed. We do not just content ourselves to innovate, we are also changing our ways of doing things. This newsletter will give you an overview.
Thank you for taking the time to read it.
Octopus Users Day 2019 Edition
NOTE There is something new for 2019!
The User Day has always been held in May, so for 2019 we decided to refresh the concept starting with the date.
This year the User Day will be held in the fall, the date will be confirmed in the next newsletter.
We are in the middle of brainstorming to prepare you for an engaging day while retaining the great classics of what you have told us you have enjoyed.
The details will come during the summer, we hope that you will be with us to discover or rediscover the Octopus energy!
| | |
| --- | --- |
| | New features |
The Octopus Mobile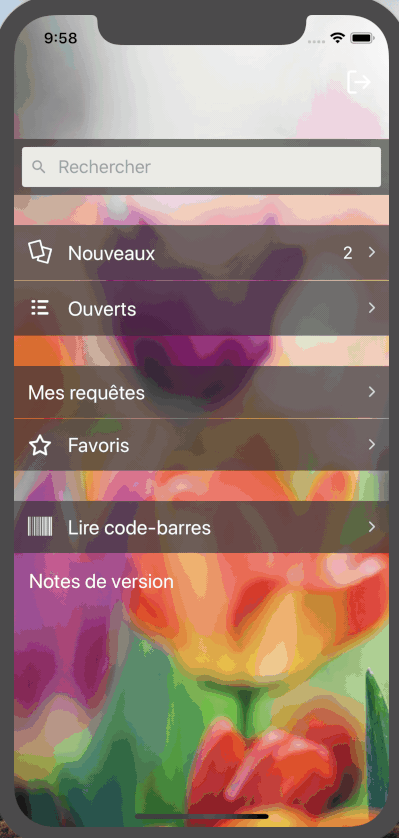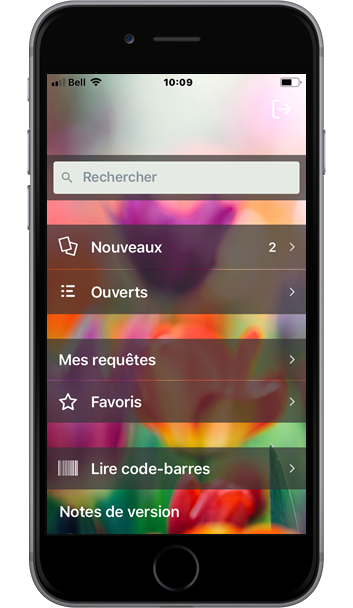 The Octopus mobile has had a makeover for spring and several new features have been added to better meet needs.
Right now the version is only available in French, but if there is a keen interest for an English version, it will be put forth.
Discover what we have in the following videos:
New Features
Already there
Available on iPhone and Android
For more information or to try it out, please contact Nathalie Lachapelle
| | |
| --- | --- |
| | We ask for your participation! |
The Octopus Documentation
We pay a lot of attention to the tools we put at your disposal to learn how to use of Octopus.
Our primary goal is to ensure that Octopus users are comfortable in their daily use, able to easily find the information they need and can continue to learn as new features become available.
In order to maintain a high level of quality for our documentation in the coming years, we are thinking of new ways to offer it, especially with regard to the new Octopus platforms.
Help us by answering the following survey which will allow us to better know your use and perfect our strategy:
Here's the opportunity to tell us what you think and influence how we deliver future documentation. The answers will be compiled starting on April 3rd, 2019. Thank you in advance for your collaboration!
---
To discover in detail all the new features since the last newsletter and more, visit the Release Notes page.
X
Thank you, your message has been sent.
Help us improve our articles